Why Groundswell?
Curated Product Collection
The Groundswell Supply product and content curators are some of the most respected individuals in the surf community. Our product curation group is comprised of an experienced team of expert surfers and watermen that regularly test and critique our products to insure the best combination of quality and value. This group represents over 100 years of experience in the ocean. Whether you glide, shred or paddle our experts product testing and selection will help you to get the maximum enjoyment from your ride!
---
Products Made with Passion & Purpose
We supply products that are made by people that are passionate about what they do. Our partners are focused on quality, innovation, and are socially and environmentally conscious. We do the important work of hand selecting and supplying you the best the market has to offer. We do all this with high quality photography, detailed product descriptions and an easy to use store that is open twenty four seven for your convenience.
Learn More ›
Quality Defined
Webster's dictionary defines quality as "A high level of value or excellence." Our products are measured on both levels to ensure you of the best experience and value. We want you to be stoked about your purchase and tell your friends about Groundswell Supply. Because of this standard for excellence, we won't compromise quality for a lower priced inferior product.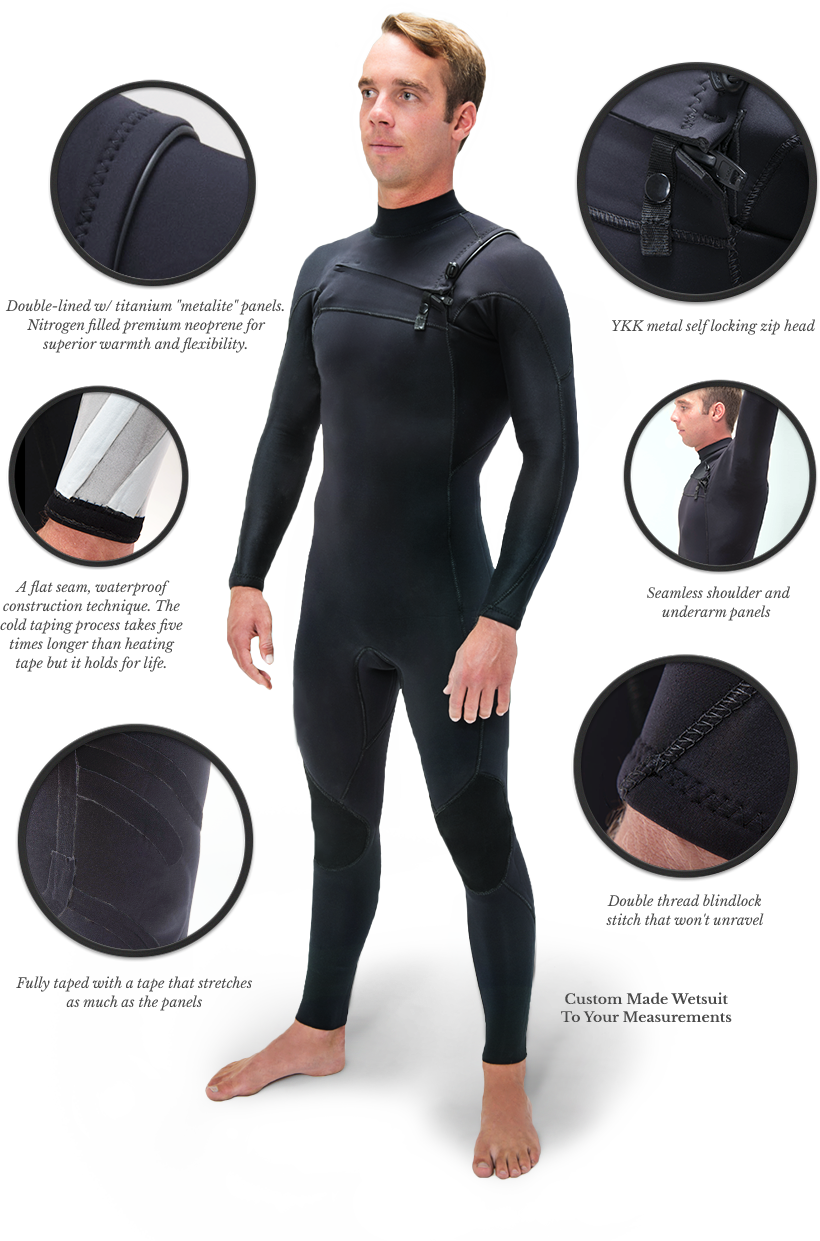 More About Groundswell
Journal
October 6, 2016

Chris Ahrens has written many books through the years that speak specifically to the surf culture.  We are excited to announce this new writing.  Heres a short synopsis written by Chris:  For everyone that finds Baja hell on earth, someone else co...

Read More

September 1, 2016

  So to be totally honest, I'm an average surfer at best. But I absolutely love surfing and do it as much as I can. You'll never see me landing an air reverse or linking together 6 turns in flawless succession. But I love being in the ...

Read More
Read More Posts