Our Highly Curated Product Collection
We have assembled a collective of products built by some of the most respected craftsmen in the world...all in one curated "hand picked" collection of special products. We take our commitment to quality products very seriously insuring you that your choices are well designed and built both ethically and responsibly. We work with some of the most talented and knowledgeable people who build the best and love what they do. With their input and support we have developed this extraordinary family of products. We work with partners that are committed and passionate about what they do and where quality, innovation and care is in their DNA.
We are fortunate to work with a team of experienced watermen that help us select and test our products. Our curators and writers are reputable and experienced with function, performance and design so you can be assured that what you purchase has been approved by seasoned veterans.
Quality Defined
Webster's dictionary defines quality as "A high level of value or excellence." Our products are measured on both levels to ensure you of the best experience and value. We want you to be stoked about your purchase and tell your friends about Groundswell Supply. Because of this standard for excellence, we won't compromise quality for a lower priced inferior product.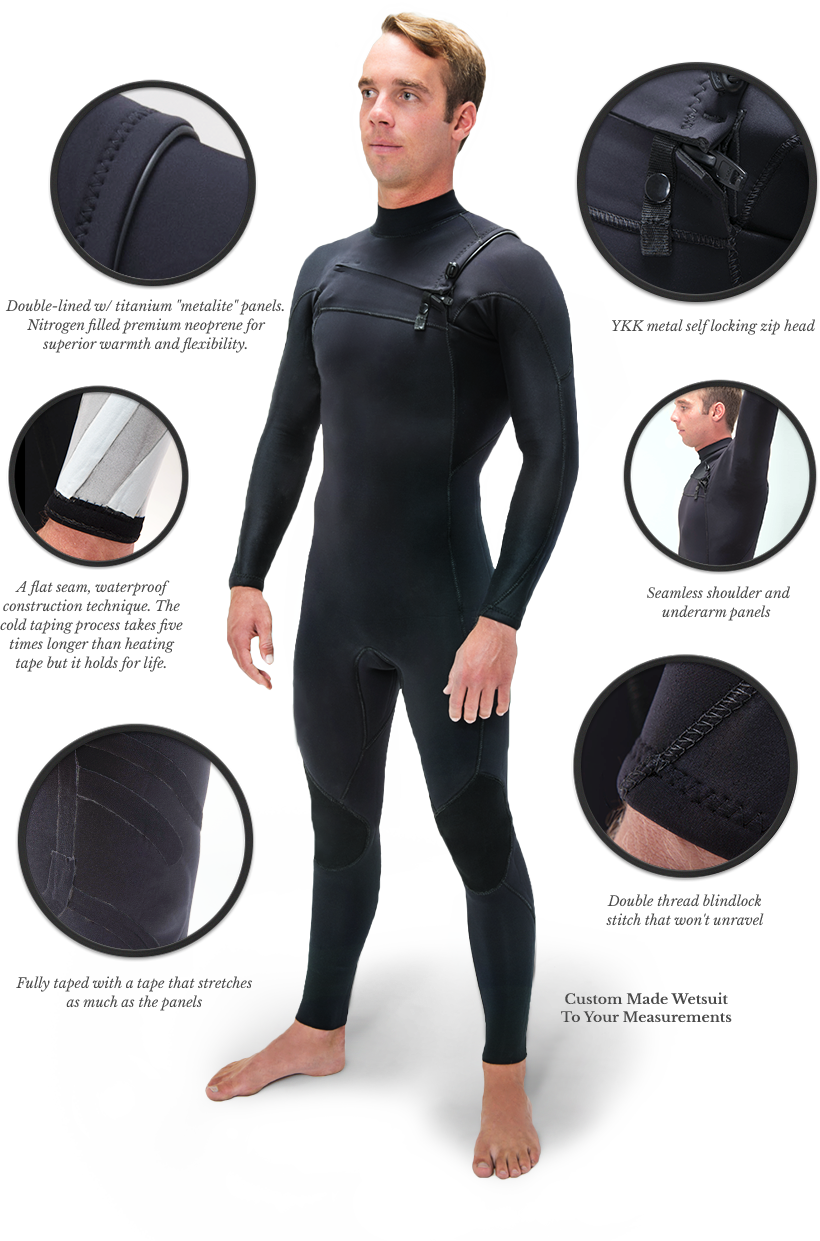 Products Made With Passion & Purpose
We have often called our products "Purposeful Products for the Ocean Lifestyle." The reason we say this is because if you look below the surface of our products there are passionate people who pour their blood, sweat and tears into making amazing and beautiful things. We are proud to say that many of our partners are engaged in helping those that are less fortunate and are committed to preservation of the ocean and earth through their programs.
---
High Five

We supply several products that are made with the expressed idea to help the world around us both socially and environmentally. Look for the High-Five logo to see which products are being used to support nonprofit organizations. Our products are used to support Friends of Bethany, The Rob Machado Foundation, Cross Connections International, Brick Foundation as well as other organizations that are benefiting the planet and mankind. See the friends we support.

Made in USA

We supply products that are made primarily in the United States and many of these support our local craftsmen and women. Look for the American Made icon for items made domestically. When products are made offshore, we are determined to only offer those that are ethically made and of the highest quality.

Made in California

We try to do as much with our local partners as possible. Look for the American Made or Made in CA logos for items made domestically.

Eco Friendly

We supply products made by companies that are socially and environmentally conscious. Several of our products are made using materials that reduce our carbon footprint. Look for the Eco Friendly logo for products that meet this criteria.

No Ka Oi

We source products that are crafted from quality and innovation. These are selections that are made of the best quality materials and are considered the industry standard by which all others are measured. We call these No Ka Oi which means "The Best" in Hawaiian. Look for the "No Ka Oi" logo labeled on many of our products. Some examples of these products are as follows:

Premium American-made foam blanks, Paulownia wood and recyclable EPS materials in our boards
Double-sided Titanium Yamamoto Japanese proprietary rubber in our custom, handmade wetsuits
Waterproof and floatable woods sourced domestically in many of our sunglasses
World-class construction, durability and design in our board bags, leashes and traction systems
We supply products that present a positive message and that you will feel secure to bring into your home. As parents of young kids we wanted to offer only products we feel are having a positive impact impact and brand message. We only supply products that we would be proud share with our own family.
Explore Our Collection ›